We are currently creating content for this section. In order to be able to keep up with our high standards of service, we need a little more time. Please stop by again. Thank you for your interest!

Hello! My name is Miss Jamie. I am the Lead Infant and Toddler Teacher. I have worked in childcare since 1991. I have always loved teaching and caring for children. I look forward to getting to know you and your family! :)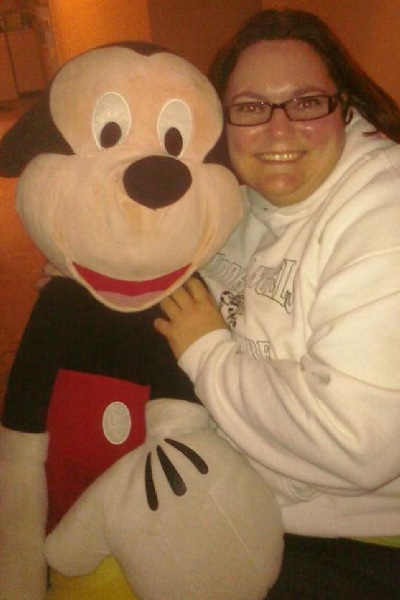 My name is Patty Willey. I am the school-age teacher. I have been teaching at Udder Angels since August, 2004. I am married to Mike and am the proud mother of Ashley. I was born and raised in Alexandria and plan to spend the rest of my life here. I have a CDA Credential in Preschool Teaching and am a member of NAEYC. I enjoy everything about teaching but the best part is knowing that I have touched the life of a child in a positive way.

(Picture Coming for Robin Miller)

Hello! My name is Robin Miller and I am the new 5-12 year old teacher! I am originally from Wabash, Indiana (that is where all my family still lives). I just recently moved to Alexandria to work here at Udder Angels. I am a Purdue University Graduate and I also obtained a Child Developmental Accreditation attending Ivy Tech State College. I have worked with children and also with elderly doing social work, so needless to say, I love serving people! Especially children and I am so excited to be your child's teacher!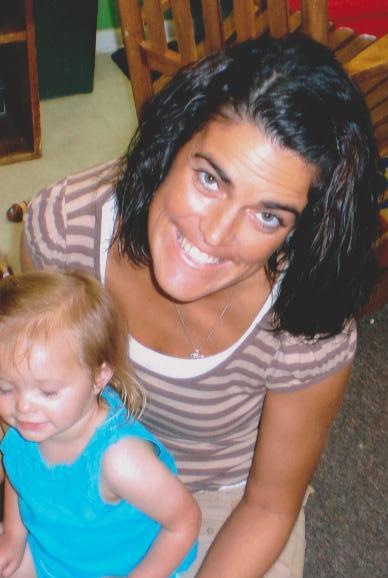 My name is Brook Lawson I have been employed with Udder Angels since March 2011. I have 3 children of my own and I love them (and all my babies/kids) dearly. At Udder Angels I work in the Toddler & Infant Room. Stop in and visit I would love to meet you and your family!